Padre island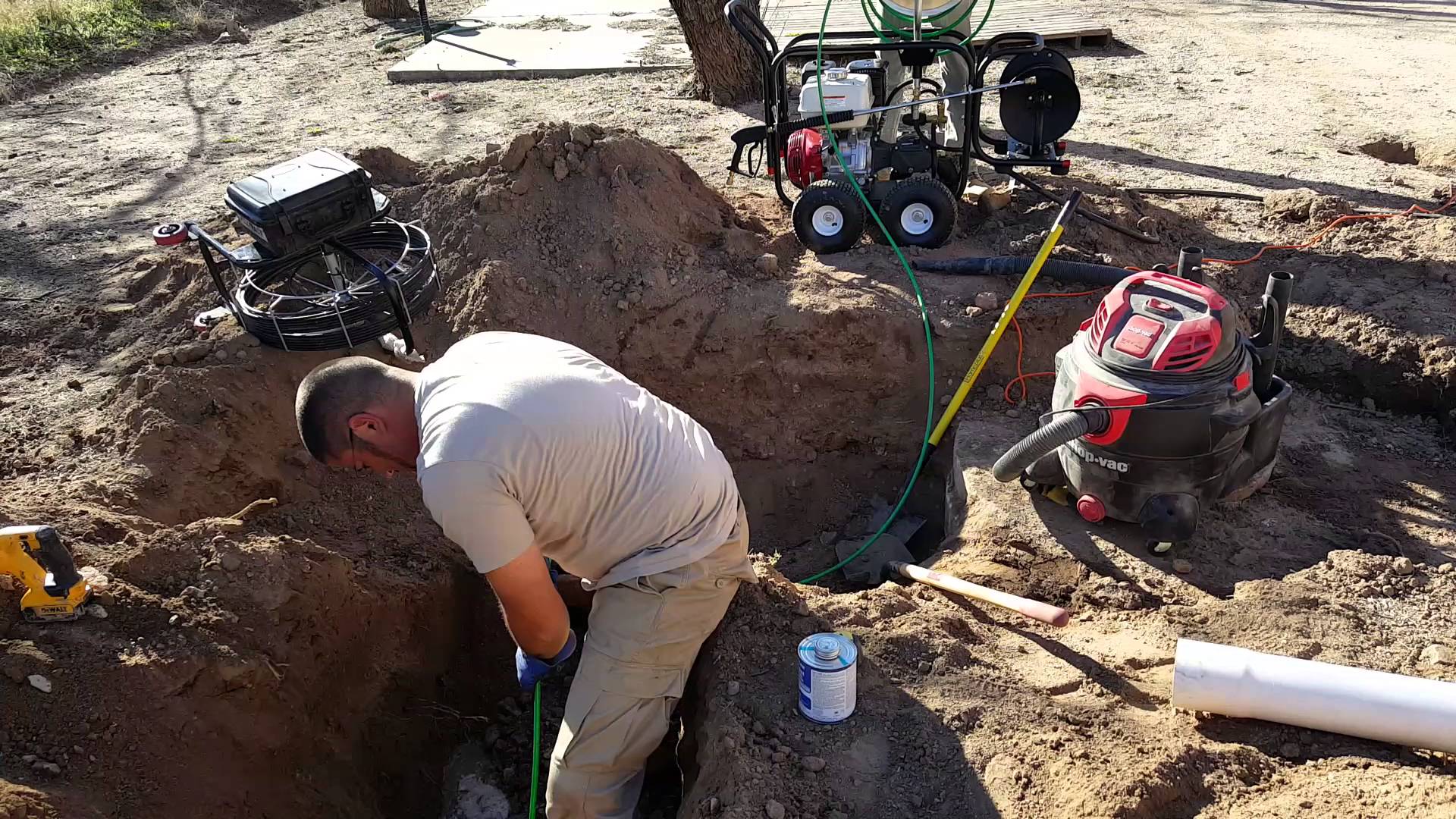 Although Padre Islands being a sparsely populated place, there is always a need for a proper drainage system with better working, and therefore, there's a need for septic tanks. Septic tanks are a simple kind of sewage facilities. These tanks are widely useful and allow safe disposal of wastewater. If you need any service related to septic tanks, then Corpus Christi Septic Tank Pumping, Installation, & Repairs are the best choice. 
From installing a new one to repairing the already installed septic tank, we shall provide you with the best assistance. We shall offer you a fantastic variety of services. Services like tank cleaning, line replacement, tank replacement, portable toilets, tank pumping, are some of the significant facilities we shall offer.
Our company cares for you. We shall provide you with basic knowledge regarding septic tanks. It includes various indicators that you shall look for. These indicators help to detect any errors in the system beforehand. 
Some indicators are gurgling from the drain pipes, slow release of water, bad odor from drain pipes, etc. If you notice any of those, call us. This shall save you from large expenditures and increase the life of the tank.
Padre Island is the world's most extended barrier island. It is situated on the Texas southern coast of the Gulf of Mexico and is widely famous for its white sandy beaches. The island is sparsely populated. It is also known for its natural wild state as Padre Island National Seashore, and the lower island is preserved as part of the Laguna Atascosa National Wildlife Refuge. The island was earlier utilized by the Karankawa at the time of the European concurrence.
Cleanliness and hygiene is our primary agenda. Whatever the problem may be, if it is related to sewage treatment, we are always there. We shall give the choicest of assistance in your area and among the other companies.
We are the most trusted and tested companies. It can be proved by our satisfied customers who never fail to choose us, even for the future services related to septic tanks. It is because we are a completely licensed, trusted, and insured company.
We have well-trained staff and experts. They shall assist you in designing, getting approvals, and ultimately installing the system for you. To clear any price related issues, you shall get in touch with our team of experts.

Septic tank could be a hassle, but not when experts like us are on your side. We at Corpus Christi Septic Tank Pumping, Installation, & Repairs offer various services for both commercial and residential problems. Some of our services have been listed below: –
We are a top and reliable company, and we offer the best services once contracted.
Our Features
Insured and Bonded

Licensed

We have trained, certified Professionals. 

Flexible Scheduling

On-time Service

Unmatched Quality

Pocket-Friendly

Safe and Non-Hazardous
If you live in the region of Corpus Christi and you are looking for the best septic system services, you need to come to us. We, the Corpus Christi TX Septic Tank Pumping, Installation, & Repairs, are the best company for this process. We have the required experience to offer the best services in this area.
We service all of Texas. Below is a list of cities most of our services are at on a daily basis: